SKIN + AESTHETIC PROFESSIONALS
The Aesthetic Skin Clinic is a multi-award winning boutique aesthetic clinic that promises to deliver exceptional results driven procedures in a dreamy private oasis. Our team of nurses, dermal clinicians and skin therapists are some of the most sought after experts in their field, upholding the belief that "skin health is a form of self care". 
Our highly skilled team will take you on a skin journey to help you achieve your ultimate skin goals. Our staff not only hold a wealth of knowledge and skills ensuring all of your treatments are safe and effective, they also provide you with bespoke treatment plans for all of your cosmetic concerns. We offer a beautifully designed and welcoming alternative to the doctor's office to ensure you feel the ultimate relaxation experience from the moment you walk in the door. 
The Aesthetic Skin Clinic has experienced continued expansion since opening our doors in 2016 and our success remains at the forefront of the cosmetic field. Our cosmetic clinic has a local and international celebrity following along with an in demand and ever growing social media presence. We are a clinic that looks "cool" enough to Instagram, but "epic" enough to get the job done.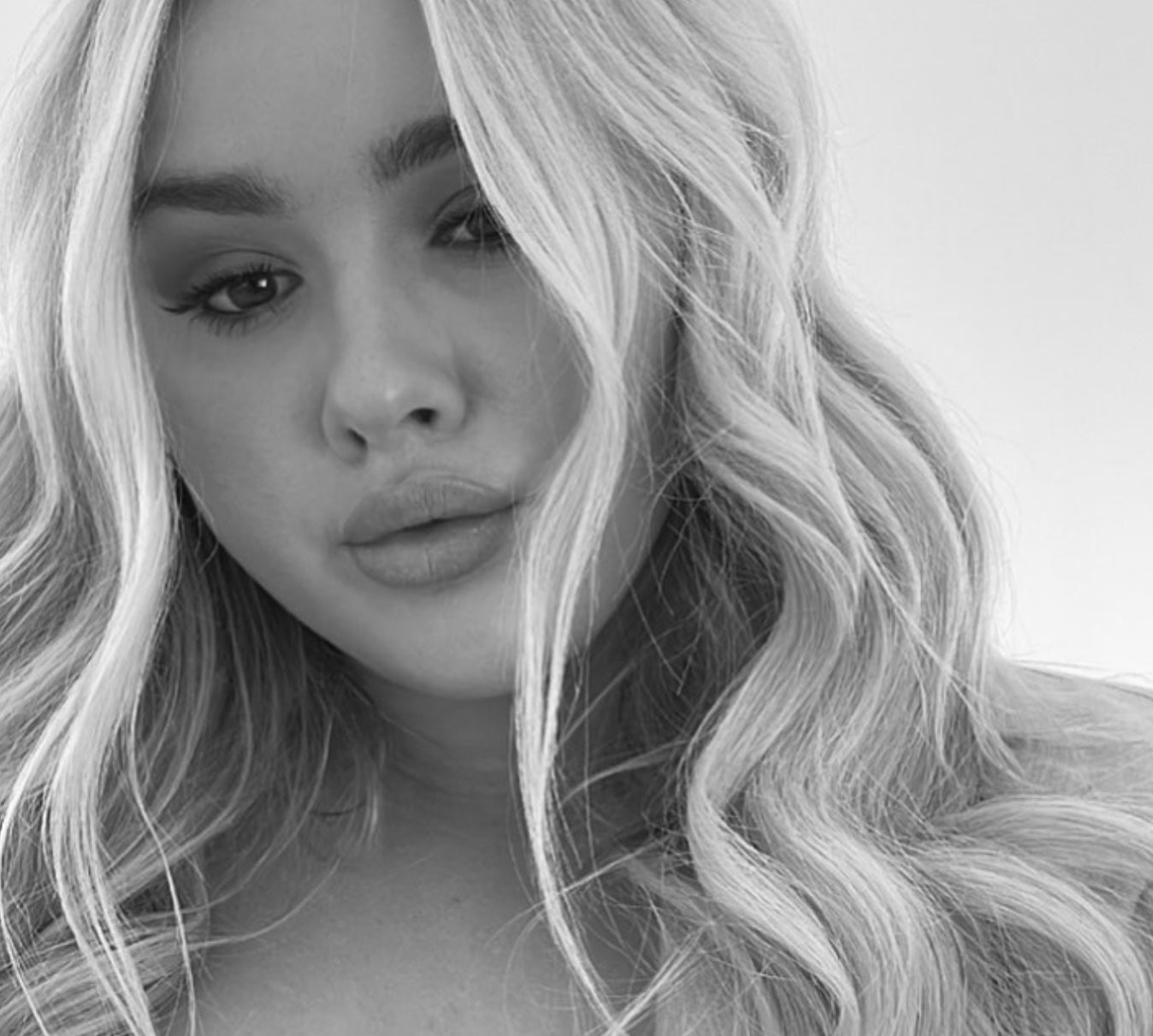 Meet Maddison Temelkovski, the founder and creator of The Aesthetic Skin Clinic. She has long a history of working in high end cosmetic laser and skin clinics, working along side world renowned plastic surgeons.
Maddie has previously co-founded an ingestible beauty supplement brand that created waves through the US, speaking for Vogue, Into The Gloss + more, before moving on to opening the clinic. She has a strong knowledge in beauty brand building, holds her diploma of beauty therapy, integrated health and dermatology as well as all relevant laser qualifications.
Her passion and purpose is to help women feel beautiful, confident and empowered through health, wellness and beauty.
You can find Maddie working on the the business, team culture and development, personal development and mindset, social and marketing, clinic community, growth and expansion as well as her newly launched skincare brand, Skin Series.